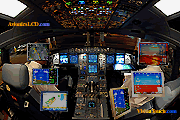 Home

3.5" VGA
LCD+ Video Input
Native Res.
800X600 SVGA

5" VGA LCD X-Bri LE BL
Viewable 1024X768 SXGA

6.4" & 6.5" VGA LCD Kit
7" 1024 X 600, 800 X 600 LCD

8" n 8.4" XGA 1024x768 LCD Kit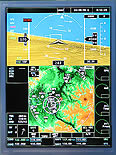 10.4"
XGA VT104XB5 State of the Art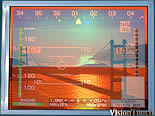 10.1" 1920 X 1200 WUXGA LCD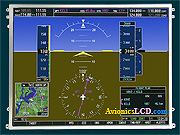 12"
SXGA+
LCD
1400X1050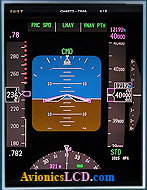 15.1"
UXGA
1600X1200
LCD
4:3 Ratio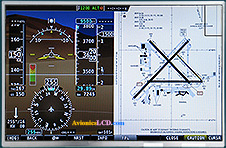 15.4" WUXGA

1920X1200

LCD

16:10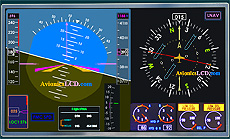 15.6"

HD1080P LCD

1920X1080

16:9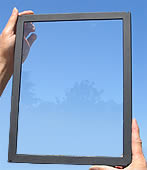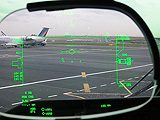 HUD Head Up Display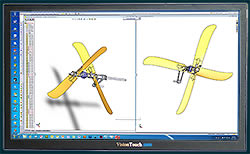 27"
256
0X1440
LCD X-Bri LED
I
n-flight Entertainment
LCD Screen
Our VIP Customers
Contact Us
Head Up Display , Gun-sights Display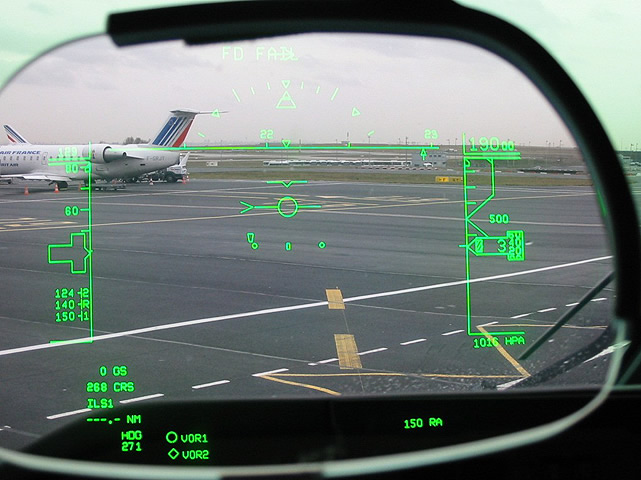 Cutting Edge Avionics HUD Heads-Up Display
Coming Soon !
Application Demo
Affordable now ! Contact Us to get
Price Estimate $
Centralize critical flight data within the pilot's field of vision, Gun-sights Display.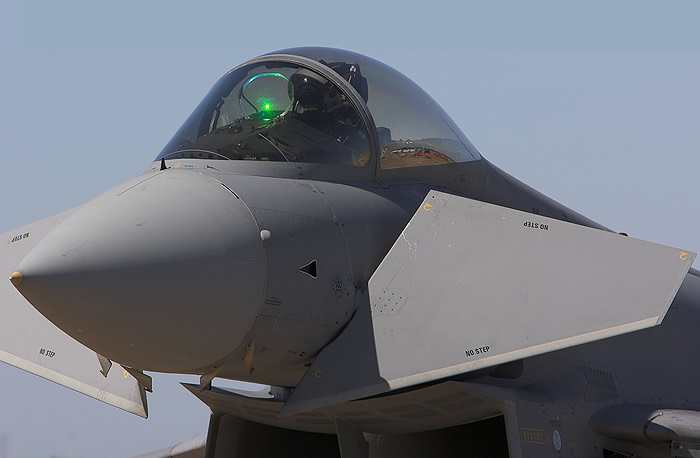 This approach sought to increase the pilot's scan efficiency and reduce "task saturation"
F-18 HUD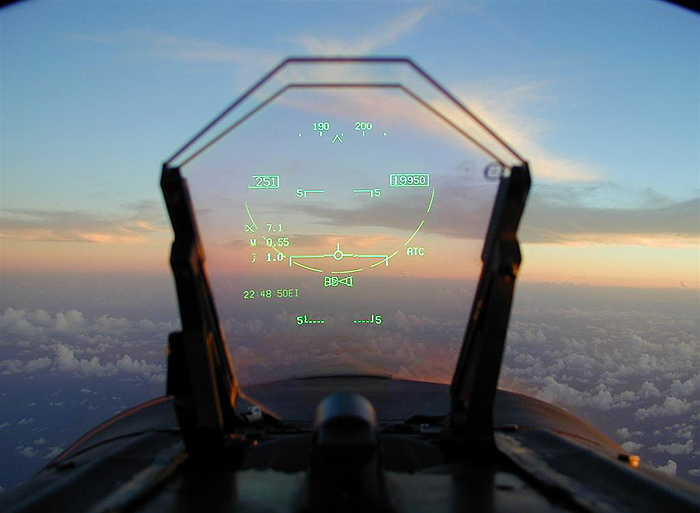 3.5 inch VGA LCD panel, 5 VGA LCD, 5.6 W-XGA LCD, 6.4 VGA, 6.5 inch VGA LCD, 7 inch SVGA, W-VGA LCD , 8.4 inch XGA LCD, 10.4 inch XGA LCD panel, 10.4 inch XGA Sunlight readable LCD, 12 XGA LCD, 12.1 inch SXGA LCD, 15, 15.1 inch UXGA LCD panel for
Avionics display, Jet Fighter Cockpit Display, Cockpit Simulation LCD Display, EFIS Flight Deck Display, Flight Simulation, Simulator Display, Flight Director LCD Display, Radar Monitor Display, Aircraft Integrated Cockpit Display, Horizontal Situation Indicator display, Flight Director, Flight Advisor LCD display, Integrated Cockpit Display System, HUD Heads Up Display, HMD Helmet Mount Display, UAV Miniature Auto Pilot Micro Module Display, Robotic Control on Body Ultra Compact Display, PC104 System Display , Micro LCD Projector, Intelligent Mobile Device Display, Mobile Command Center LCD Display, Night Vision Imaging Display, Submarine Console LCD Display, Mini Handhold PC LCD display, Palm Pilot PC Display, Portable Notebook PC Display, Industrial Portable Testing Instrument LCD display, etc.